Wow!  It is hard to believe that God has allowed my wife and me to be missionaries to Africa for a decade.  We were young, newly married, with no children, and didn't know what we were getting into when we first stepped foot on this continent.  If my memory serves me correctly, we arrived in Africa in August of 2002.  We have been blessed in tremendous ways to live here in West Africa.
What God has done these last few years:
Family – My wife has been such an amazing woman.  We have lived in 5 different countries.  We have moved many times. She has given birth to 4 children in four different countries.  She has followed me through so many amazing things.  Some have been wonderful, and others have been difficult, but she has been an amazing helpmeet.  God has blessed us with four wonderful children who have been a joy to our lives and even been used to open some doors for us as they interact with others wherever we serve.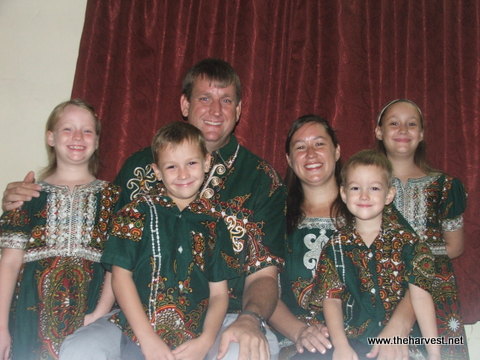 Churches – Just a few months after we arrived in the Ivory Coast, we were forced to leave because of a civil war, and we went to Togo.  While in Togo, we started a Bible study in a village and felt lead of God to buy land for a church.  By God's grace this Bible study has turned out to be a thriving church.  We went back to the Ivory Coast and God allowed us to plant a church that is still going strong.  Then, God called us to Burkina Faso.  We arrived in Burkina Faso in December 2004.  Since that time, God has allowed us or the men we have trained to plant 9 churches.  God has been so good to us.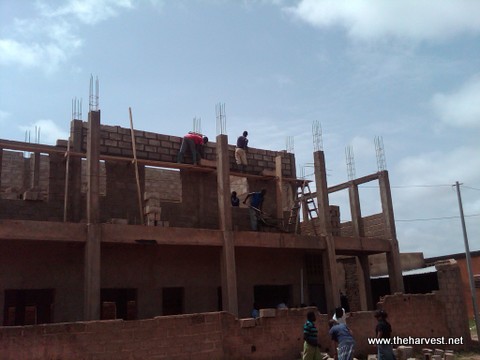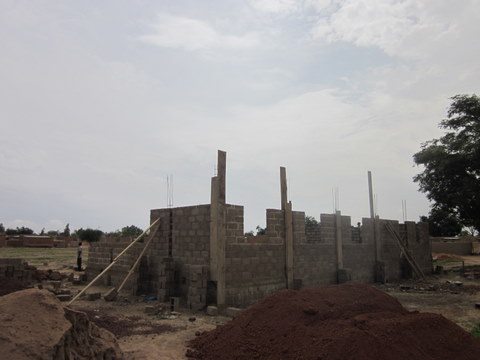 Training of men – God has given us some of the greatest young men that we have trained for the ministry.  We have been blessed to have 7 completely finish their training. 6 of them are now  full–time pastors.
Souls — I don't know how many people have been saved (only God does) in the last ten years, but it has been amazing to see animists, Muslims, men, women, boys and girls accept Jesus as their Savior.
Many of you have been faithful friends, supporters, and prayer warriors since we started on this journey. We have been blessed to meet many others somewhere along the way.  Thank you to everyone who has been a part of what God has done and continues to do as we serve in West Africa.
His Servants,
Keith, Rebecca, Emily, Meredith, Isaac and Caleb