A very good friend of mine wrote me this morning and let me know that he was going to buy one lot.  Praise the Lord.  Only 3 lots left to buy.  Each lot is $6,000. 
I did a little video today trying to explain what we feel God wants us to accomplish. Please pray for this great need.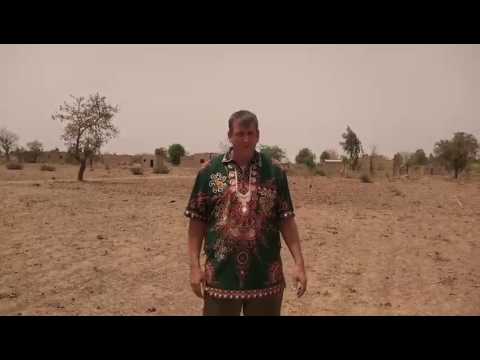 I forgot to mention where money can be sent in the last post.
You can make the check out to Macedonia World Baptist Missions
You can place in the memo — Keith Shumaker — 003 Special Work Account
Send the check to:
Macedonia World Baptist Missions
P.O. Box 519
Braselton, GA 30517